NavSim has formed partnerships with widely recognized market leaders and innovators, whose products complement our own.
Become a Partner
NavSim aims to establish partnerships with other high tech companies towards maximizing bi-lateral success. We are looking for partners whose products can be integrated with and support our own.
 Partner Benefits
NavSim is eager to partner with any company with a product or service compatible to our own. By having each party cooperate on the production and/or marketing of a product or service, the gains to each party can be substantial. Mutual gains can be realized either through a reduction in costs of development, production, distribution and marketing, or through an increased level of sales. Entering new geographic regions earlier than first planned can be an added bonus to either party.
Current Partners

C-MAP is the world's largest producer of vector-based electronic charts and charting systems. C-MAP's worldwide library of electronic charts numbers over 20,000 – covering nearly every port and harbor in the world. The data is distributed on a variety of formats ranging from CD-ROM to PCMCIA memory cards to compact flash. The most common format is C-MAP's proprietary memory card called a C-card. Founded in Italy in 1985, C-MAP has grown to 21 companies based in 17 countries around the world.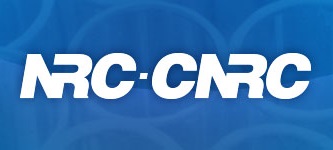 The National Research Council (NRC) , Institute for Ocean Technology (IOT) in St. John's, Newfoundland offers R&D programs in ship design and advanced navigation systems, ice-structure and wave-structure interaction, and innovative concepts with potentially high payoff in areas such as aquaculture, safety equipment, underwater vehicles and recreational craft. NavSim Technology Inc. is the first incubated spin-off company to come out of the IOT and will further develop the technologies and continue the research initiated while at the Institute.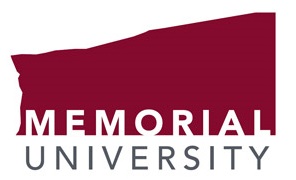 Memorial University of Newfoundland in St. John's is Atlantic Canada's premiere comprehensive university and one of the region's most important research facilities. With 16,000 students, 900 faculty and 1,500 administrative and support staff, it's the largest university in the region. NavSim has developed a strong relationship with Memorial both as a source for student recruitment and as a centre for research and development.