NavSim Announces S-63 (Primar) Support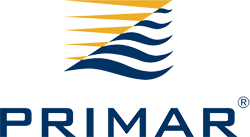 NavSim is pleased to announce that it's Meridian and NavSim PPU both now support the S-63 (Primar) data format. S-63 is an International Hydrographic Organization (IHO) standard for encrypting and securing electronic navigational chart (ENC) data.
NavSim Poland is an official distributor of Primar data (www.primar.no). Using the free Primar Chat Catalog application users simply simply export their basket and then visit our order form to upload their requested charts.
New Primar chart updates are released every Wednesday with a new base DVD released every quarter. Chart subscriptions come in 3, 6, and 12 month intervals.