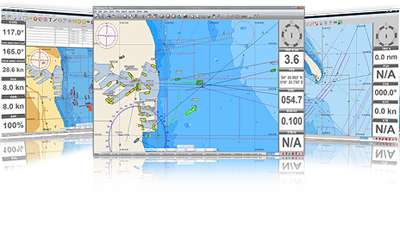 NavSim Technology Inc. (NavSim™) is an innovative software and hardware R&D firm focused on electronic navigation solutions for
both land and marine applications.
News
Latest News From NavSim Technology
- NavSim Equips Great Lakes Pilots with Next-Generation Portable Piloting Systems
- NavSim Announces S-63 (Primar) Data Support
-  2011-05-05 Local Company to Navigate Waters to International Markets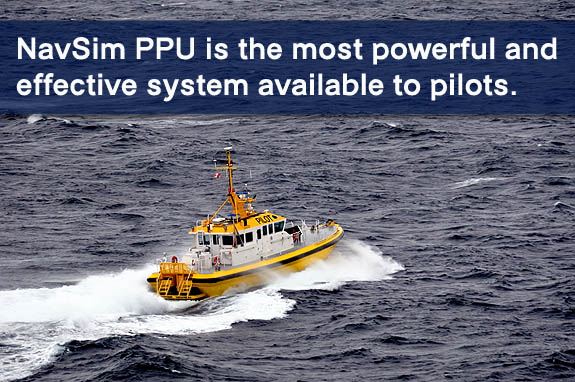 Testimonials
~ Great Lakes Pilotage Authority (GLPA)

"Equipping GLPA pilots with NavSim's new integrated PPUs will help ensure that the Great Lakes-Seaway remains one of the world's safest and most efficient commercial waterways. - Robert Lemire, CEO of the Great Lakes Pilotage Authority"
Search the site